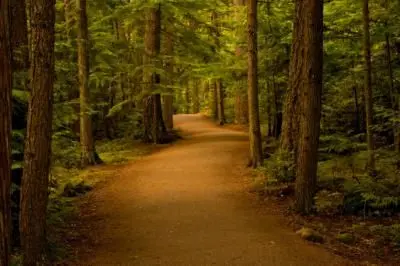 Providing individual, couples, and family psychotherapy.
Treatment includes:
Anxiety (PTSD, GAD, Panic Attacks) I am a trained EMDR clinician
Eating concerns (Eating disorders, Emotional Overeating, Body Image concerns, Compulsive exercise)
Relational Problems/Romantic Concerns
Career Stress/Job dissatisfaction
School Stress & Anxiety Management
Phase of Life Changes
I work with a wide range of emotional and behavioral issues providing services that span from therapy for anxiety and eating concerns to parenting support, couples counseling and beyond. In a comfortable, collaborative and supportive atmosphere, I offer a highly personalized approach tailored to each of my clients individual needs to help guide them towards a life aligned with their authentic self and fundamental core values. I also offer bilingual services in French and English.